How to Learn a Lot Really Quickly
I recently had dinner with Michael Goodwin, one of the great minds of economics. You probably haven't heard his name, but he wrote an incredible book published a bit more than two years ago called Economix: How Our Economy Works (and Doesn't Work), in Words and Pictures. It is an extraordinarily lucid, cogent, clear and masterful explanation in everyday terms of the densest science there is — economics.
Goodwin is a lover of comic books and history. He and illustrator Dan Burr decided to combine the two disciplines and apply that to economics.
Today, you are in for a special Friday treat. I'm adding the comic Goodwin has recently written explaining everything you need to know about Social Security. Sounds miserably dull, but you'll find it to be great fun, and you'll have lots of fascinating fun facts to share with friends.
I hope to bring you more of Goodwin's genius soon. Herewith: Social Security by Michael Goodwin, illustrated by Dan Burr: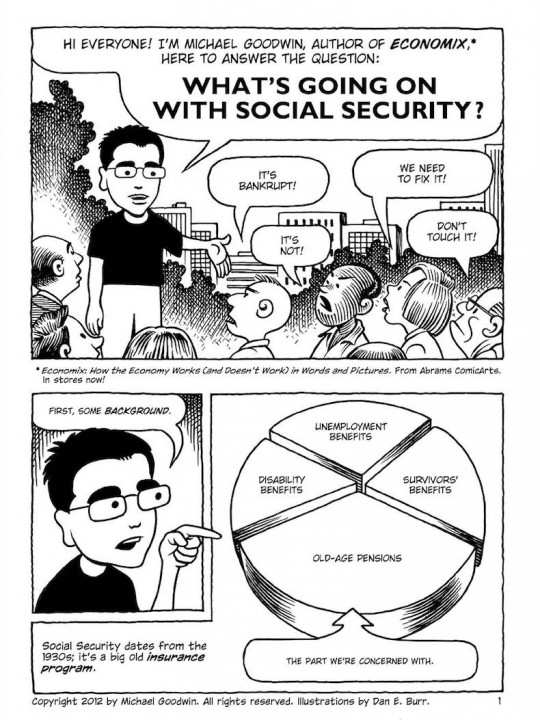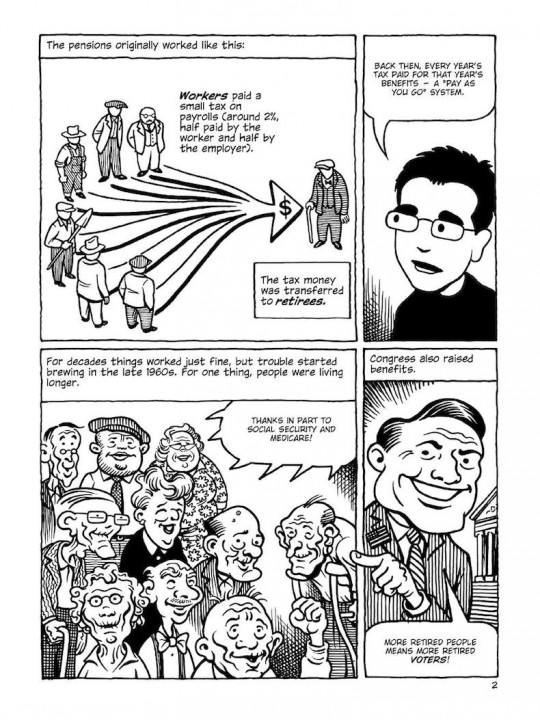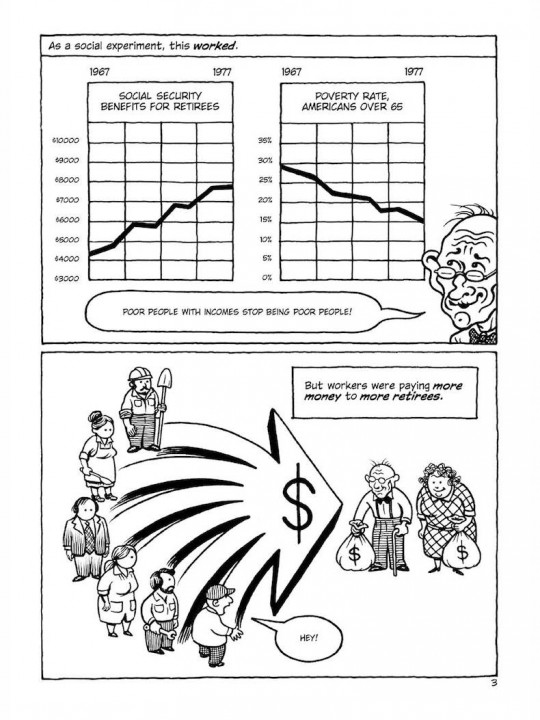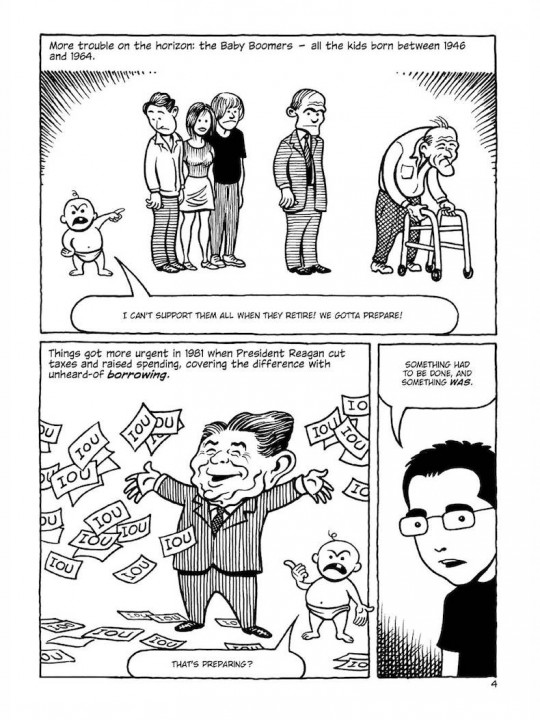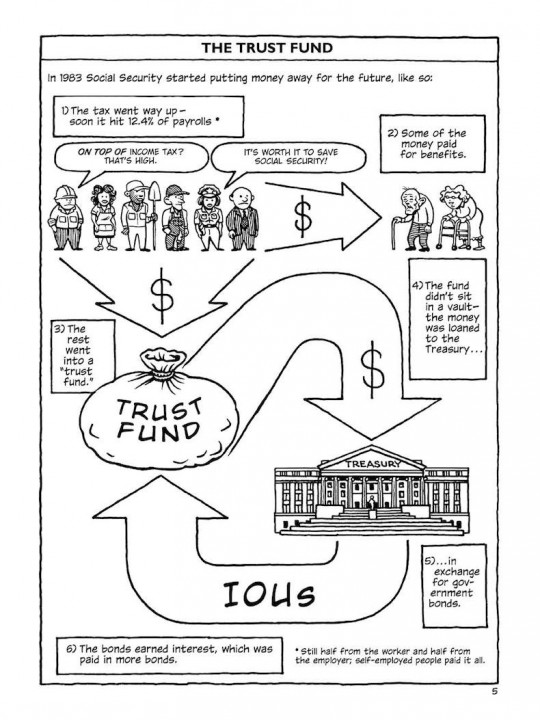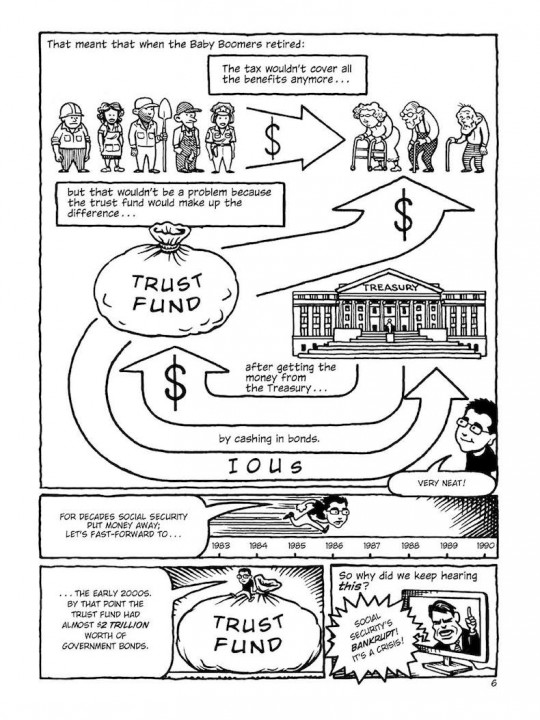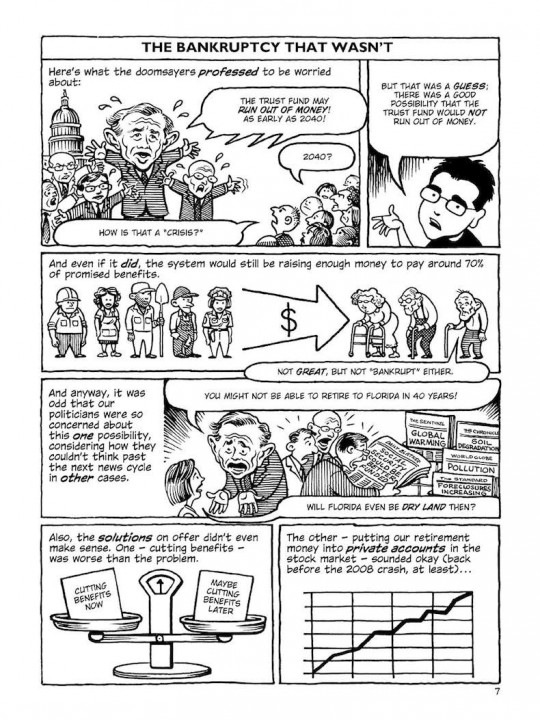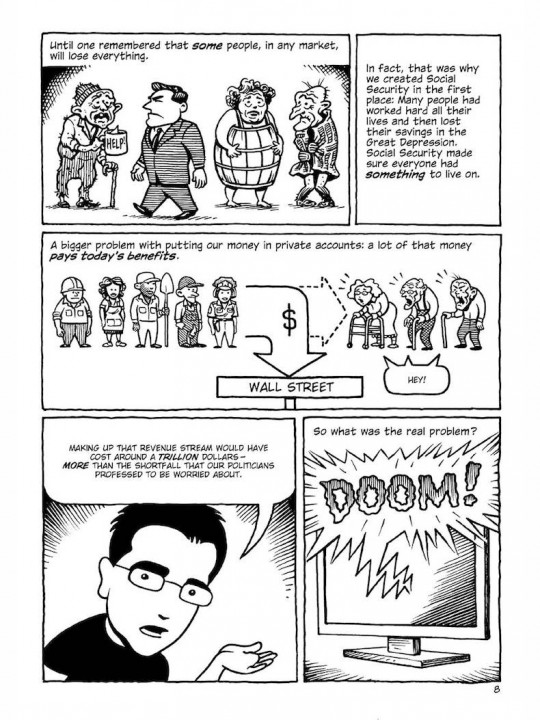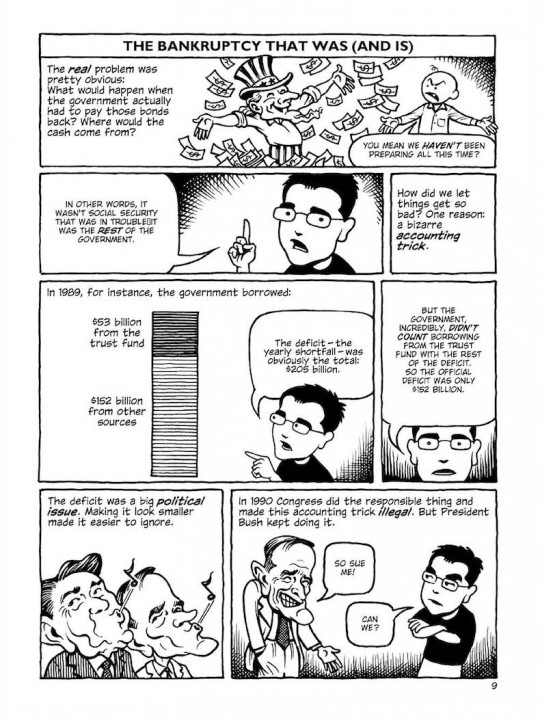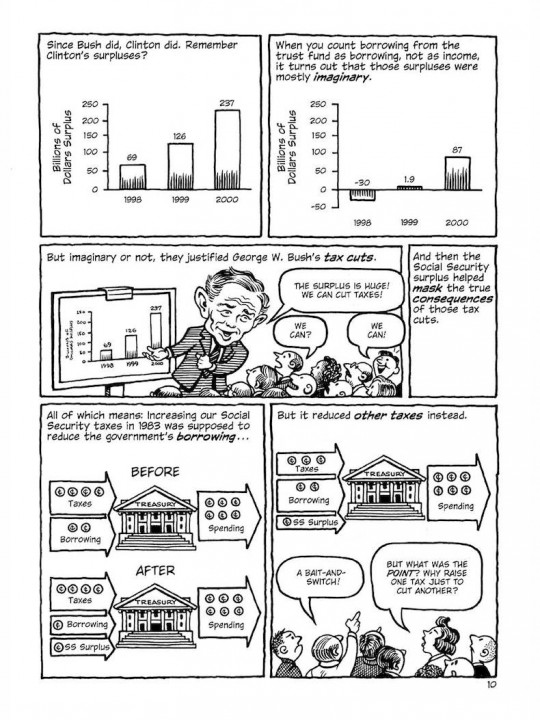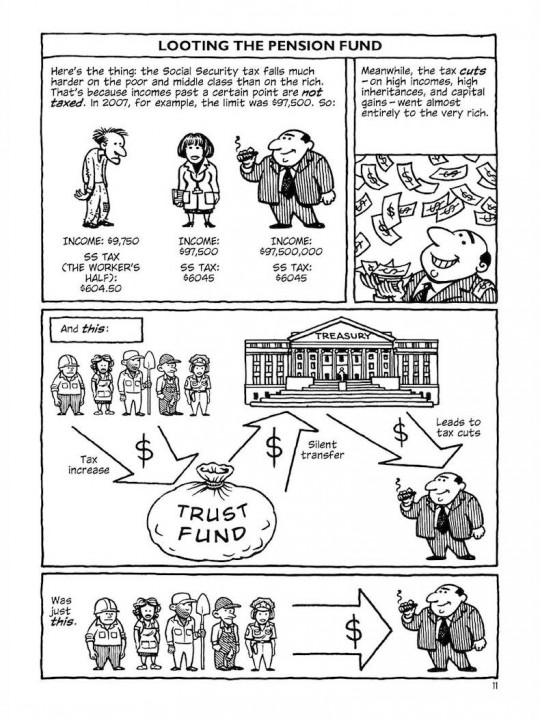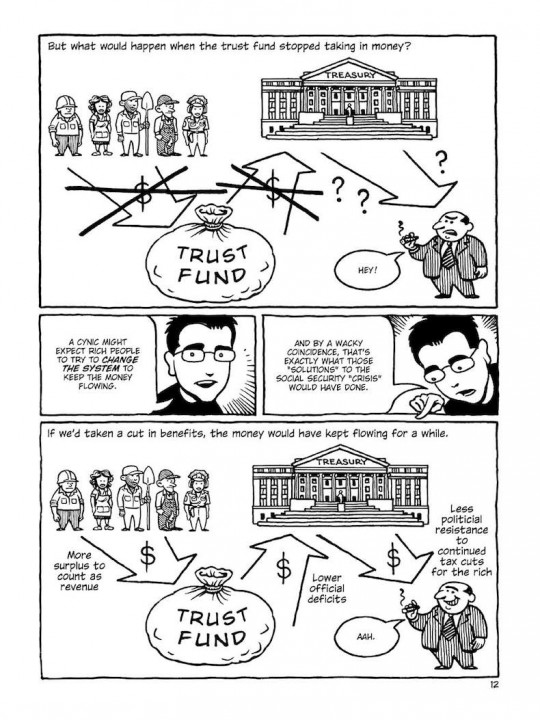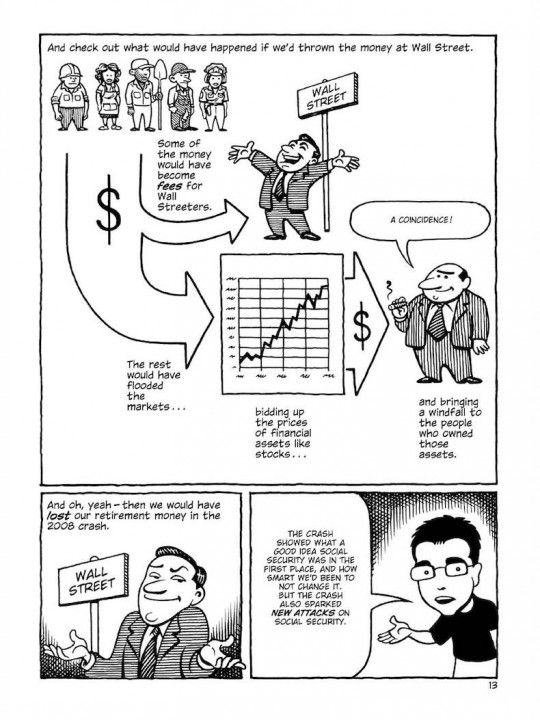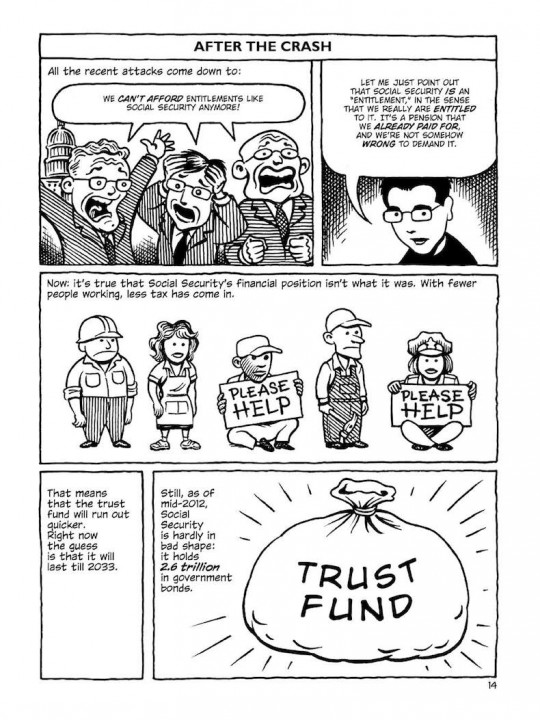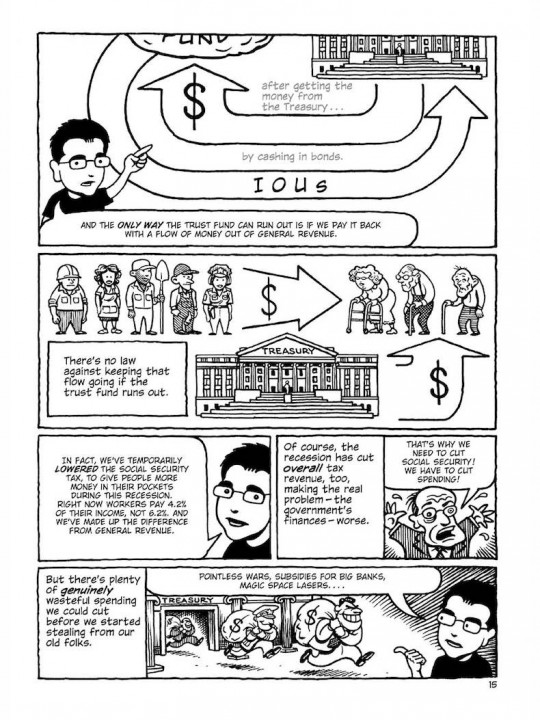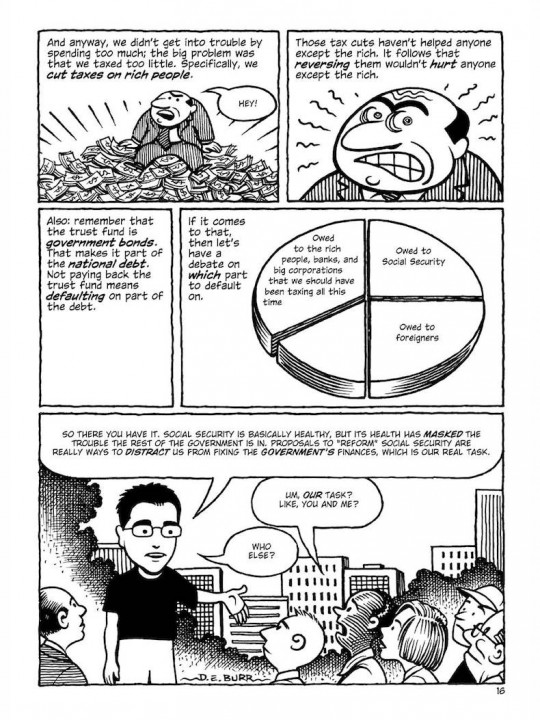 To a bright future,