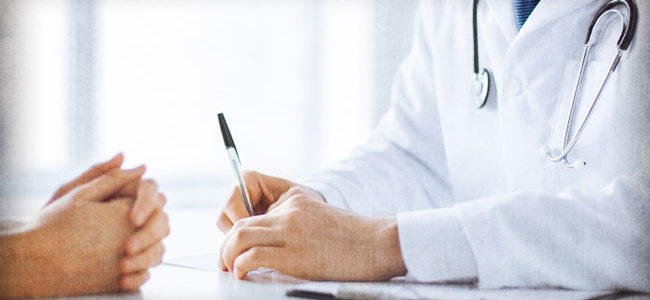 Did You Ask for a Memory Test With Your Physical?
If you think you're losing your memory and fearful about Alzheimer's or dementia, you will be disappointed to discover that modern medicine has very little to offer you in the way of a test. But that may be changing.
A small study of several hundred people who were without symptoms of dementia showed that over time, a simple exam called the Memory Binding Test can be a reliable predictor of Alzheimer's or dementia. The test subjects were given the test and then followed up for a period of 10 years. Those who had below normal scores on the test were far more likely to develop amnestic mild cognitive impairment, or aMCI. The test takes only about 10 minutes and is easily administered by a trained person.
Such binding tests measure whether adults can remember various features of an object or an event in a whole way. In other words, can a person remember that their car keys, which they brought in with their groceries, must have been left in the kitchen? It is how we remember names in relationship to faces. As people age, this associative memory weakens. Deficits in this kind of memory have been shown previously to be an early sign of Alzheimer's disease.
The test developed for this study was designed by Dr. Herman Buschke at Albert Einstein College of Medicine.
The Obamacare medical program authorizes free tests of this sort as part of its wellness features. They are supposed to be part of an annual physical for Medicare patients, but many patients do not know to ask for them, and many doctors have not incorporated the tests into their physicals.
To your health and wealth,